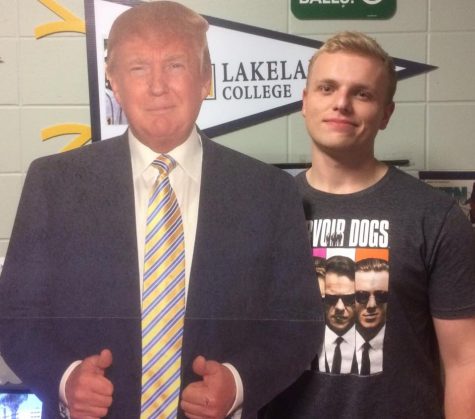 Sam Martin, Staff Reporter

November 16, 2016

Filed under Opinions, Top Stories
Even within the same demographic, Lakeland students reacted very differently to Donald Trump's victory in the presidential election. Take a look at the gallery above for three sides of the story.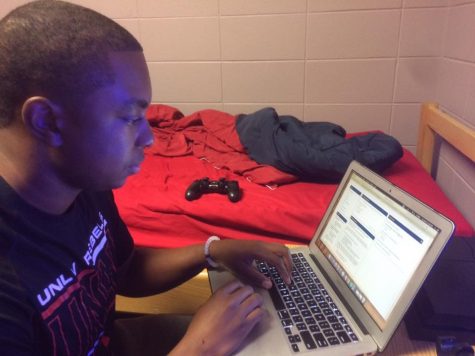 Sam Martin, Staff Reporter

November 9, 2016

Filed under Opinions, Top Stories
Does the security team on campus keep students safe or write them up for fun? Check out the gallery above for a few perspectives.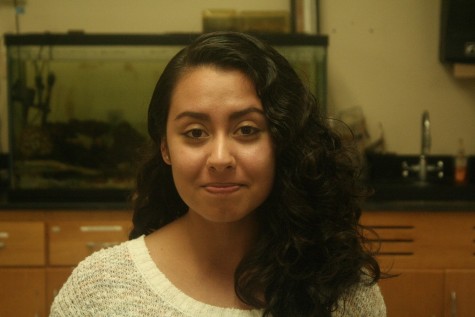 Benjamin Wilks, Staff reporter

October 11, 2015

Filed under Opinions
Last week, the Mirror confirmed that rumors about an anticipated co-ed bathroom/showers arrangement in Grosshuesch hall were false, but how do students feel about the topic? Here's what several Lakeland College students had to say about the idea of co-ed bathrooms/showers on campus: Avinash Limbu, ...