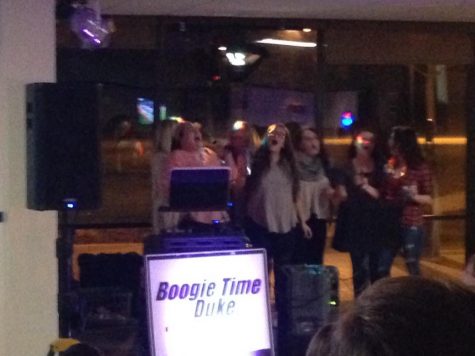 Amanda Bagnall-Newman, Visual Media Editor

December 6, 2016
The Student Government Association and Residence Life co-sponsored a Karaoke Night with a nacho bar last Friday night in the 1862 Lounge. The event took place from 7:30 p.m. until 11 p.m. Throughout the night students took the stage to belt out their favorite melodies. Later in the night, Student...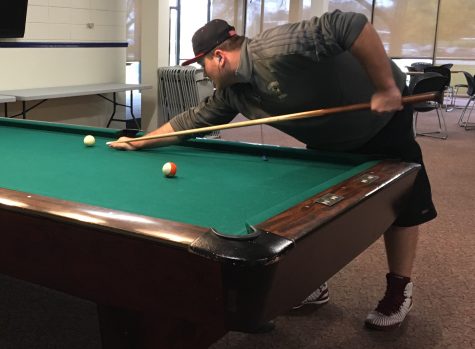 Emma Schad, Copy Editor

November 4, 2016
With new specials, extended hours and a ban on alcohol shots, the 1862 Lounge gives and takes away. One of many changes within the Lounge has to deal with the hours of operation. Siera Ramirez, manager of the 1862 Lounge, has made the Lounge open more consistently by expanding its hours. It is now...