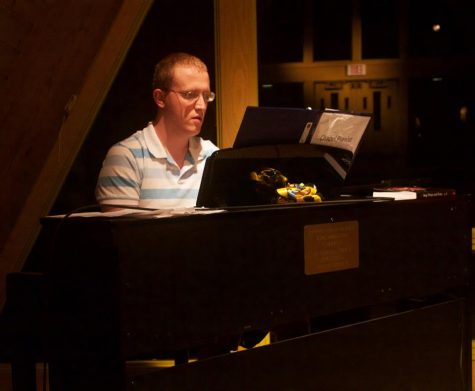 Melissa Reise, Managing Editor

September 24, 2017
Senior vocal performance major Jacob Nault sits at a table in the library. He wrings his hands as he thinks about his life up to this point. He beams at the chance to talk about his accomplishments thus far. As a kid, he recalls learning to play piano at the age of five, deciding to opt out of less...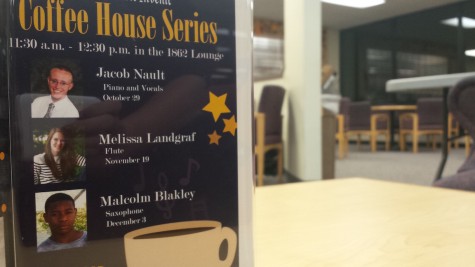 Heather Ross, Staff Reporter

October 28, 2015
The Lakeland College Student Success and Engagement Office (SSEO) will begin hosting a Coffeehouse series in the 1862 Lounge. These small, informal concerts are allowing selected Lakeland students to showcase their musical talents. Held during the day, they provide a welcome break for residential and...