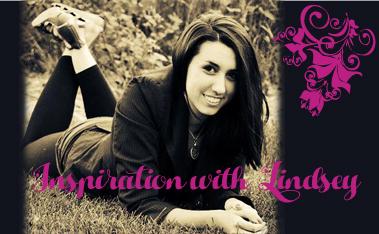 Lindsey Vagnini, Advertising Manager

April 1, 2016
For the many times our fingers press the black and grey squared starbursts on our computer keyboards, peace is a feeling that can be gained or lost in this action. Calculating numbers, compiling graphs and translating sentences are other college-related work that can either create or destroy this feeling....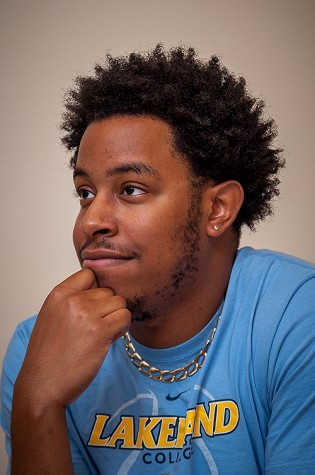 Benjamin Wilks, Sports Editor

January 13, 2016
As I live in a country that expects my downfall based on genetic materials over which I have no control and a system meant to restrict my success at any cost, I continue to see a pattern of hypocrisy. The most recent addition to this pattern is the group of 150 armed men who took over the Malheu...