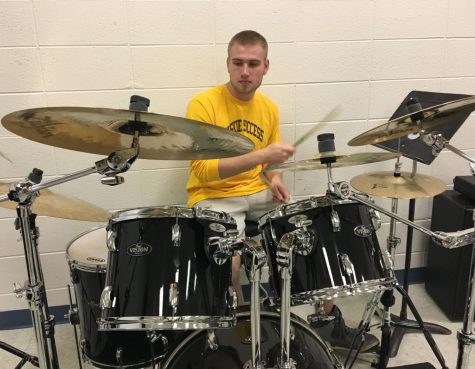 Emma Schad, Managing Editor
June 5, 2017
Filed under Art & Features, Top Stories
Zachery Mock, junior communication major. "I was visiting Lakeland before I even thought about college. As a Howards Grove student, our spring band concerts would be in the Bradley Theatre and I always thought 'Someday I want to be like these big kids here.' Now I have lived that dream for the past two...