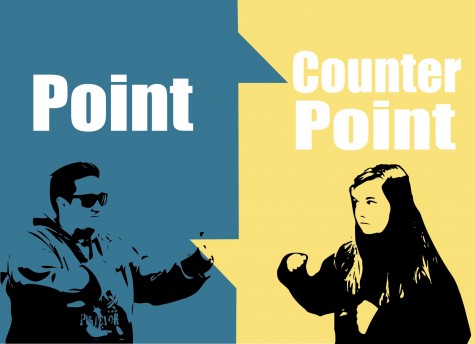 Karalee Manis and Amanda Bagnall-Newman

February 2, 2016

Filed under Columns, Opinions, Top Stories
Krueger Hall is an all women's residence hall on Lakeland's campus. The issue has come up concerning the allowance of the woman in this building being able to have the men in their lives spend the night in the dorm. Read our columnists stances and decide for yourselves.
Benjamin Wilks, Staff reporter

October 6, 2015

Filed under News
Rumors of an anticipated co-ed bathroom and shower arrangement in Grosshuesch hall have been circling the campus over the past few weeks. The speculation started when some students said the male residents should be able to use the female facilities rather than having to walk from their floor down to t...