Peter Ludolph, Staff Reporter

April 18, 2016
With the coming changes in the name of Lakeland College to Lakeland University, there also exist changes in the form of revisions to curriculum. The changes are pending approval as of right now by the college's accreditors, however, they are expected to be approved. The college will be impleme...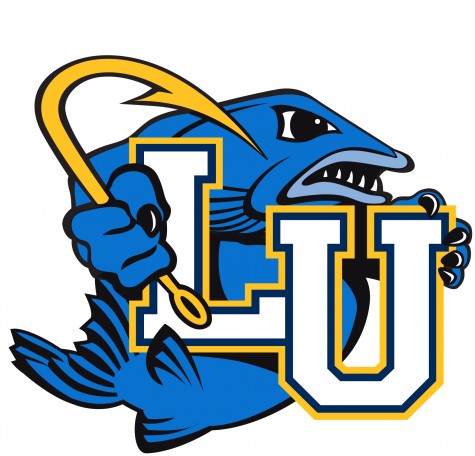 Peter Ludolph, Staff Reporter

April 11, 2016
The transition to a university is an exciting one for Lakeland College. With the major change of the name of the institution, there also comes changes to the logos of the college. Lakeland has kept the current livery in its transition to a format using LU instead of LC. The changing of these logos wi...