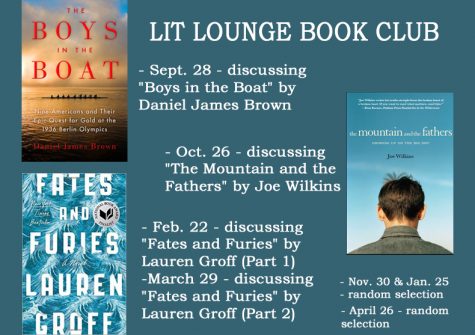 Karalee Manis, Managing Editor

September 13, 2016
Lakeland's own Lit Lounge Book Club will start its second year of meetings with the discussion of Daniel James Brown's "The Boys in the Boat" during the Sept. 28 meeting. The book club, started by Gina Covelli, community relations manager, began at the start of the last school year and anyone...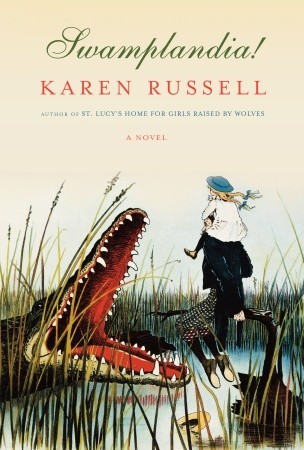 Peter Ludolph, Staff Reporter

January 29, 2016
Lakeland's Lit Lounge has brought about a special opportunity for everybody on campus to participate in a community book club. However, for students, the Lit Lounge offers an opportunity that few other colleges do: It gives students a chance to engage in conversation and community with the pro...