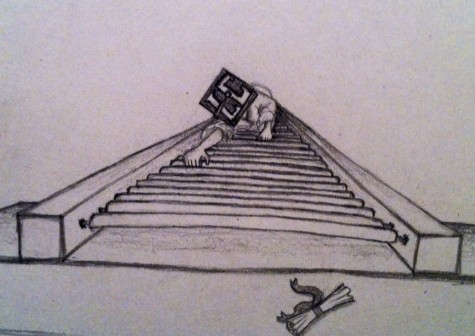 Lindsey Vagnini, Ad Manager

October 20, 2015
Motivation, our unsaid but understood commonality, particularly as college students, might be worth self-assessing by discovering what strengthens it. Yikes, discovering motivation's source sounds complicated, right? Perhaps, motivation could be minor, but then again, it is the thing pushing us to...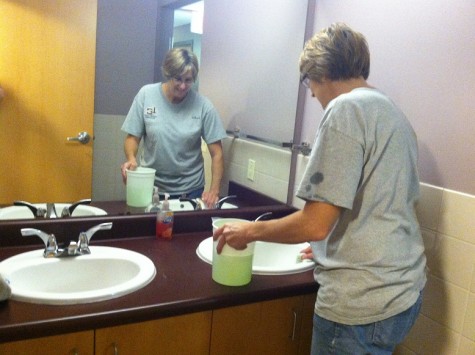 Lindsey Vagnini, Ad Manager

September 27, 2015
Some of the Lakeland College cleaning staff spend hours scrubbing toilets and sanitizing living spaces--often doing more than what is underlined in their job description. Sitting down with LuAnn Lawonn of the housekeeping staff, Christine Gumm of the Old Main housekeeping staff and Brotz Custodial...