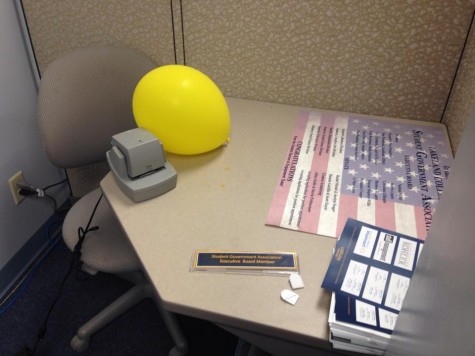 Peter Ludolph, Staff Reporter

October 23, 2015
Think back to last school year when the elections for Student Government were taking place. There was an excitement built up. Students felt like they would finally have representation that would voice concerns, opinions and ideas about all aspects of the student experience at Lakeland. Those same students...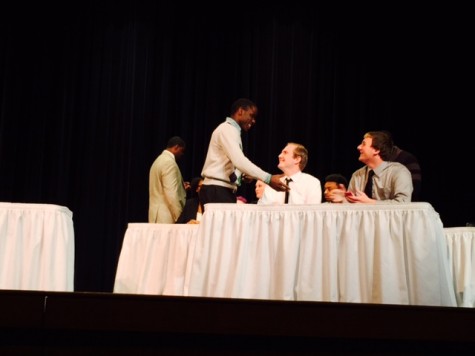 Leah Ulatowski, Editor-in-Chief

April 4, 2015
Lisa Stephan, student success and engagement coach, said the success coaches have been working to reinvigorate the idea of student government on campus. "We're really excited to have the candidates running for a variety of offices in order to engage with the students and the greater Lakeland College...