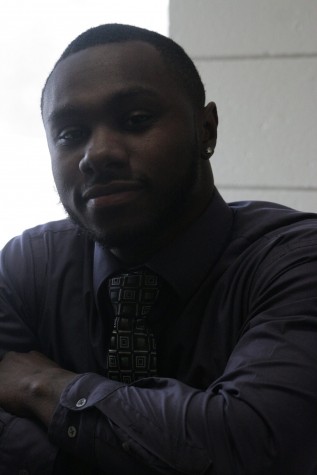 Le'Shay Jones, Staff Reporter

February 28, 2016
Name: Jody Harrison Year: Sophomore Major/Minor: Nursing and Communications Sport: Baseball Hometown: Pontiac, Mich. If you could have any superpower what would it be and why: "It would be telekinesis, because I would be able to control things using the mind. If an accident is about t...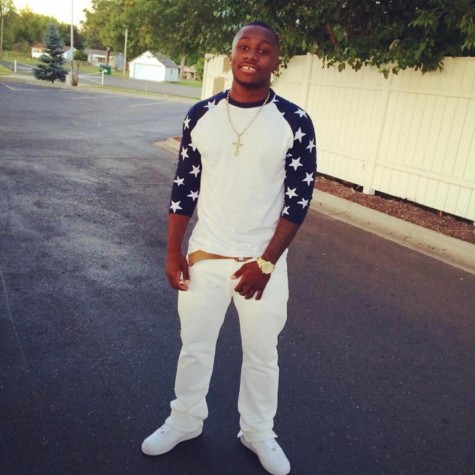 Serina Jones, Staff Reporter

February 18, 2016
At the Friday, Feb. 19 performance with IshDarr in the 1862 Lounge, Lakeland College sophomore, Jody Harrison, pre-nursing major, will be opening up the show. Harrison is a man that does it all: he is a member of the Lakeland College football and baseball teams, he has played star roles in diffe...