Danielle Livingston, Executive Editor

January 21, 2016

Filed under Columns, Opinions, Top Stories
Get a head start Plan ahead how you will procrastinate that huge project that costs you 50 percent of your grade. Get plenty of sleep Everyone knows you need sleep to function well during the day. That said, sleep through that 8 a.m. class (it's for the good of your education, after al...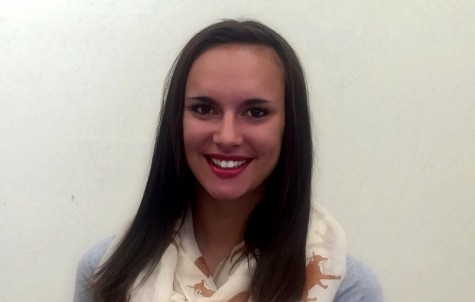 Danielle Livingston, Managing Editor

November 5, 2015
Have a quirk Having something unique about you will set you apart. Try squirting milk out of your tear ducts (that one will get you the ladies). Or possibly hold the record for number of sneezes in a row. Find something that makes you really stand apart. Change your name Daffodil, Finn, Ve...