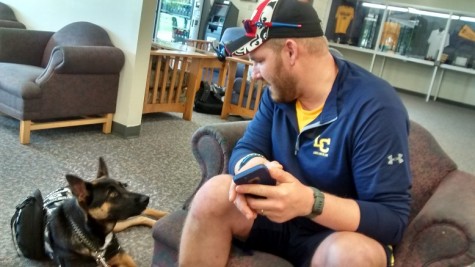 Heather Ross, Staff reporter

September 27, 2015
You've seen Duke, a handsome nine-month-old German Shepherd pup, accompanied by his friend, Nicolaus "Nick" Marzahl, in classes and around campus. Perhaps Duke was catching balls as Marzahl threw them. But, you might be wondering, "What is Duke doing at school?" Marzahl is a freshman student at...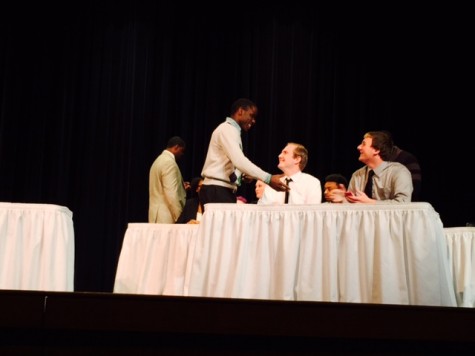 Leah Ulatowski, Editor-in-Chief

April 4, 2015
Lisa Stephan, student success and engagement coach, said the success coaches have been working to reinvigorate the idea of student government on campus. "We're really excited to have the candidates running for a variety of offices in order to engage with the students and the greater Lakeland College...