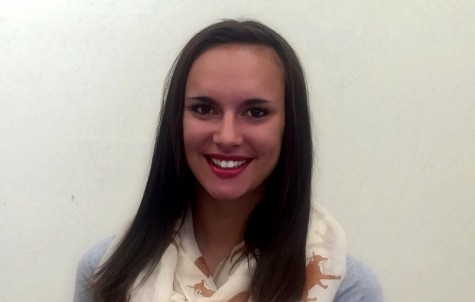 Danielle Livingston, Managing Editor

December 10, 2015

Filed under Opinions, Top Stories
We can be serious for once, right? For this Top 5, we're going to be quite serious because we're handling a serious subject matter: finals. It's serious. Seriously. Here's some song lyrics that explain finals. Starting to study… This is the stage where you are hopeful and still positive about...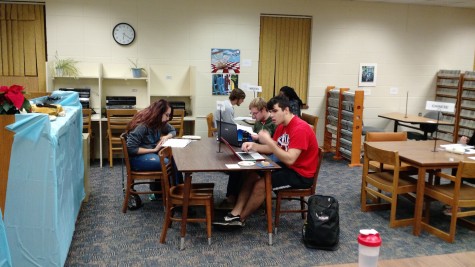 Demonta Hall, Staff Reporter

December 1, 2015

Filed under News, Top Stories
Students participate in the Countdown to Finals study sessions and activities.