Alec Noa, Staff Reporter

September 24, 2012
After coming off a disappointing loss, the Muskies mens soccer team looked to get a win when they took on North Central College Sept. 23. Lakeland started off slowly and was down 1-0 after North Central scored the first goal in the 11th minute of the contest. The Muskies battled hard but gave up another...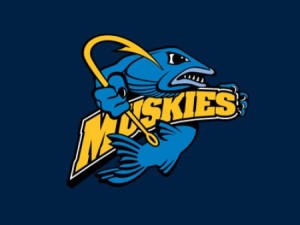 Alec Noa, Staff Reporter

September 3, 2012
Looking for redemption after losing their opener, the Muskie mens soccer team earned it solidly in their match against Ripon, September 2. Paul Elzinga led the Muskie charge scoring two goals in the contest, one of them coming in overtime to win the game for the Muskies. The Muskies started off...