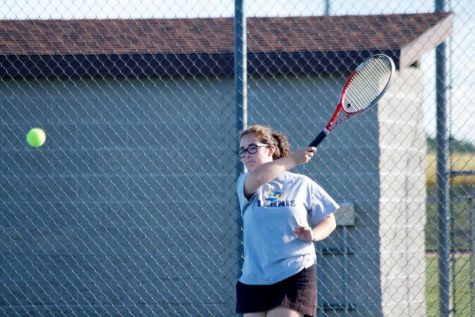 Gabrielle Boss, Staff Reporter

October 8, 2017
Most college students have to balance classes, part-time employment, a social life, clubs and sports teams. However, not many students can claim to be an entrepreneur before they even begin college. Ellie Roe, a freshman psychology major from Sheboygan Falls, is not only a full-time student and tennis...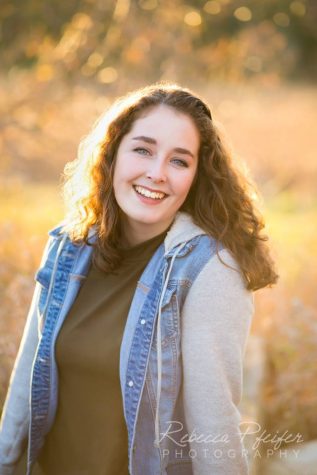 Emma Schad, Managing Editor

June 2, 2017
Name: Ellie Roe Major: Psychology, with some sort of tie into art Hometown: Sheboygan Falls, WI What was your favorite high school experience: "My favorite high school experience was being voted homecoming queen and my best friend homecoming king. I didn't expect it at all so it was a great...