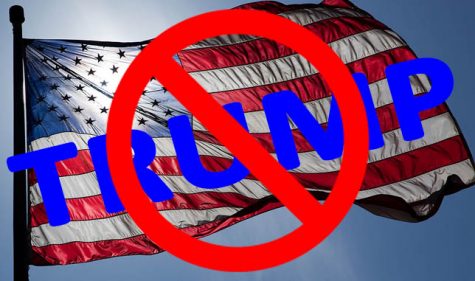 Karalee Manis, Managing Editor

October 12, 2016
There has been a lot of talk recently about Donald Trump and his past comments that have recently surfaced from a hot mic in 2005 and was published by The Washington Post. This isn't the only instance of Trump's lewd linguistic history. Many who have tried to defend him, even himself, have tried...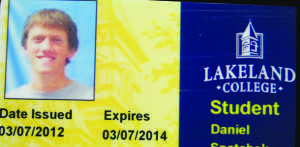 Stephanie Rebek, Staff Reporter

March 7, 2012
Lakeland College will be changing the layout of student IDs to make them acceptable for voting purposes. The state recently passed a new law stating that college students can now use their school IDs for voting if the cards meet the proper requirements—they must contain the date of issuance, the...