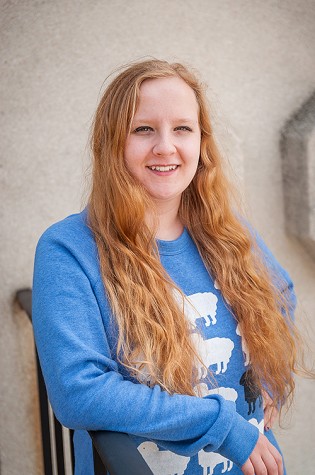 Davida Marthenze, Staff Reporter

March 21, 2015

Filed under Opinions
Human beings are always smoking something. It's been this way for centuries. Whether it's for some kind of buzz, or a fashion statement or simply "because the cool kids are doing it," there are a million and one reasons to do it. From your grandfather's cigar club to the aloof, cigarette-puffing...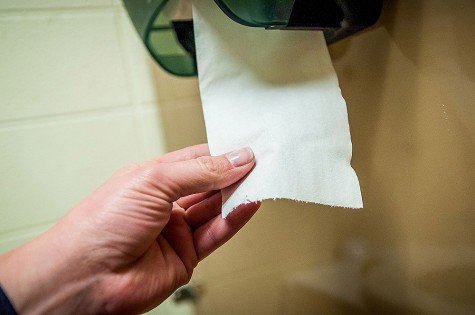 Peter Ludolph, Staff Reporter

March 19, 2015

Filed under News
After a popular post on Yik Yak, a social media app, petitioning for Lakeland College to switch to a new brand of toilet paper, several students have questioned which kind is currently supplied on campus. The college primarily employs two types of toilet paper. "They are two-ply and one-ply from Wausau pape...