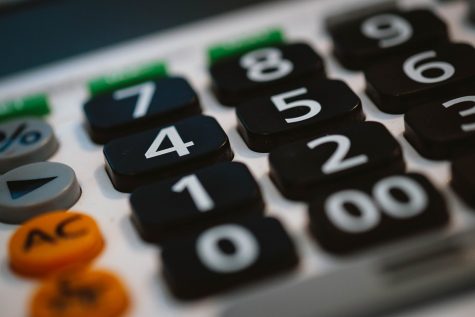 Emma Schad, Managing Editor

June 14, 2017
The Lakeland University Board of Trustees approved Lakeland's 2017-18 budget at its Thursday, May 25 meeting. Due to current enrollment, Lakeland decreased its operating budget by 9.2 percent, making the total operating budget $41.9 million. The reductions led to personnel cutbacks and continu...
Leah Ulatowski, Editor-in-Chief

June 2, 2015
In an email release, the college announced that the Lakeland College Board of Trustees voted unanimously to change the institution's name to Lakeland University at its May 28 meeting. This change is subject to the board's final review and approval of a transition plan in spring 2016. The name change...