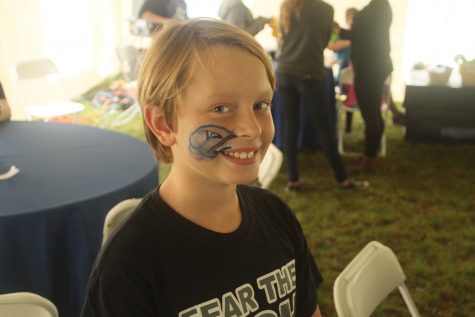 Danielle Livingston, Executive Editor

October 3, 2016
October 1, the muskies celebrated their homecoming, The Big Fish Festival. The festival began with a few events during the week, such as the Mr. Muskie competition and the Big Fish fish fry. During the big day, the Lakeland University football team took a muddy win against Concordia. It's a great time ...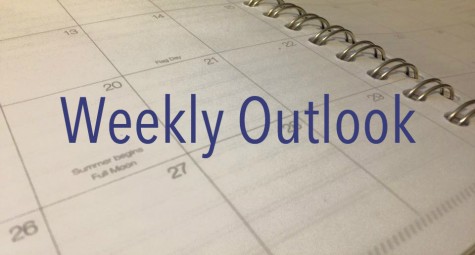 Karalee Manis, Managing Editor

September 26, 2016
There are several events happening on campus this week, all leading up to Homecoming. Be sure to get your fill and plan appropriately. Here's the weekly roundup: Tuesday, Sept. 27— 11:30 a.m.—Lunch and Learn: The Power of Social Media—Laun 210—Get a free meal while learning just how...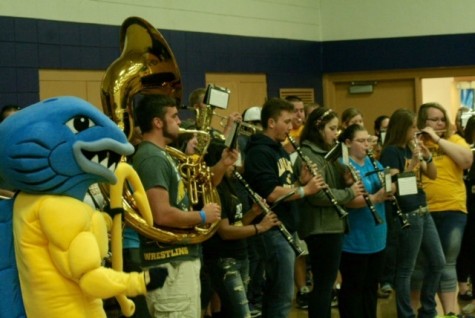 Aaron Oechsner and Aaron Barth

October 1, 2015
During Homecoming 2015 and The Big Fish Festival, the Mirror went around campus and asked students, faculty and alumni what Lakeland College means to them.