Benjamin Wilks, Staff reporter

October 6, 2015
Rumors of an anticipated co-ed bathroom and shower arrangement in Grosshuesch hall have been circling the campus over the past few weeks. The speculation started when some students said the male residents should be able to use the female facilities rather than having to walk from their floor down to t...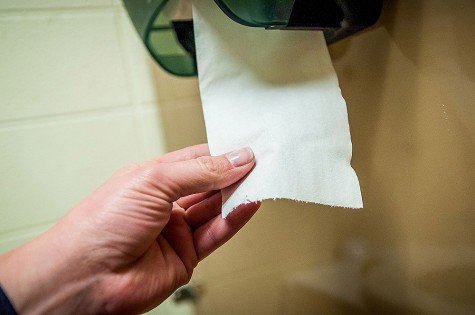 Peter Ludolph, Staff Reporter

March 19, 2015
After a popular post on Yik Yak, a social media app, petitioning for Lakeland College to switch to a new brand of toilet paper, several students have questioned which kind is currently supplied on campus. The college primarily employs two types of toilet paper. "They are two-ply and one-ply from Wausau pape...