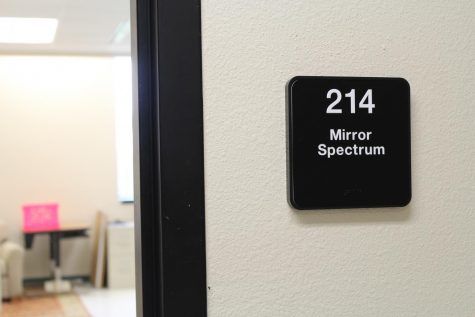 Emma Schad, Managing Editor

June 1, 2017

Filed under News, Top Stories
Usually, The Mirror is "inactive" over the summer months due to the majority of our staff returning to their hometowns for summer plans. However, I'm excited to announce that The Mirror will stay up and running this summer. As former copy editor and current managing editor for The Mirror, I am committe...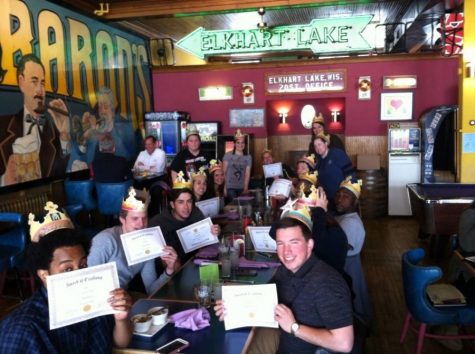 Danielle Livingston, Executive Editor

May 16, 2016

Filed under News, Top Stories
Just like many other students on Lakeland's campus, the staff members of The Mirror have busy summers planned. Due to the inability to have a consistent and constant staff, we just do not feel right claiming the site is "active" if we are not posting weekly. Therefore, the site will go "do...