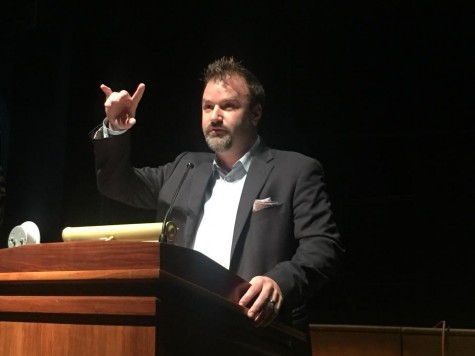 T.R. Hildebrandt, Staff Reporter

November 6, 2015
Lakeland was treated to readings by poet A.E. Stallings and novelist Nickolas Butler on Thursday, Nov. 5 as part of the Great Lakes Writers Festival.  Both read from their acclaimed works at the morning convocation in the Bradley Theater and later that evening in the 1862 Lounge. Professor and p...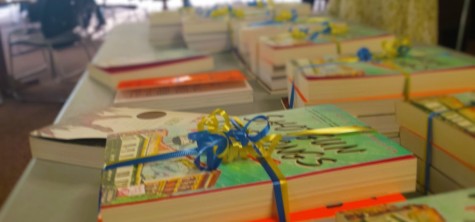 Danielle Livingston, Managing Editor

October 5, 2015
Sept. 30 marked the first meeting of the Lit Lounge Book Club, which was put together by three faculty members: Gina Covelli, community relations manager, Nate Lowe, associate professor of writing, and Jodie Liedke, assistant professor of composition. The eight individuals, three of which were Lakeland students, wh...