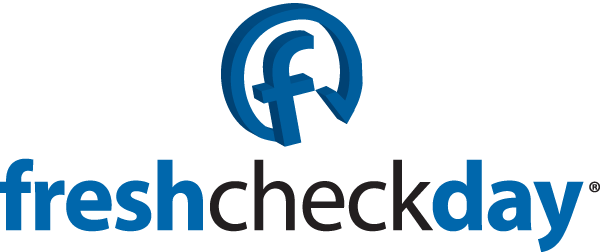 On Thursday, Oct. 26 from 11 p.m. to 1 p.m., Lakeland University students had the opportunity to come by and explore all there is to do on Fresh Check Day. Fresh Check Day comes around every year with a mission to spread awareness of mental health topics in fun and creative ways.  
The fair consisted of many types of booths exploring mental health and how to keep a healthy state of mind while attending college. Students worked together to create a space that values the safety and health of students. Many student organizations participated by running booths that were informative. Topics such as body image, being able to cope, suicide prevention, how to keep a healthy mental state and many more.   
The student organizations involved worked together to keep students interested in caring for their mental health. Students were provided information throughout the event that they were eventually quizzed on for the chance to win fun prizes. The fair featured food, drinks, and of course, mental health resources. 
Fresh Check Day runs annually for students to have a day to make sure that they are in a healthy state of mind and enjoying their college experience. The event itself was hosted by Alex Liosatos, Director of Counselling Services. Fresh Check Day allowed students the opportunity to meet with like-minded individuals and make connections with one another for an important cause. Each year, Fresh Check Day seeks to give students a safe space where they are provided the resources needed to keep a good mental state.  
If you ever feel the need to talk to someone, reaching out could be of great help for you. College is meant to be an enjoyable experience; despite all of the stress it may cause. Each student's mental health is top priority for all faculty and staff here at Lakeland. To make an appointment with a Lakeland University counselor don't hesitate to contact the counselors directly by  emailing [email protected] or calling 920-565-1034.