Graduating football players chase their dreams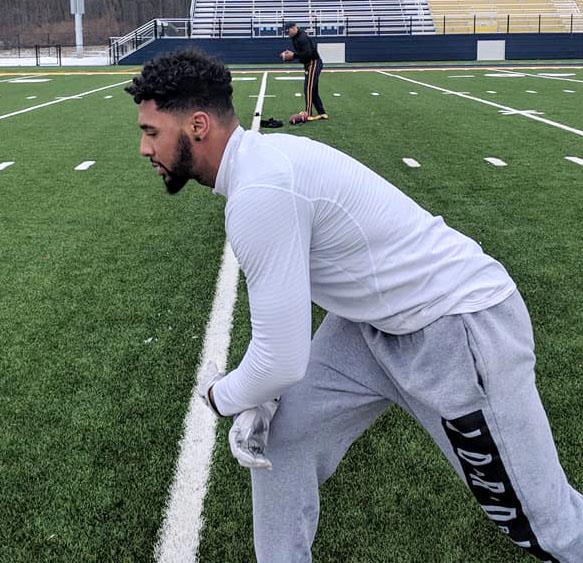 Pontiac, Mich. Milwaukee, Wis. Chicago, Ill. Vidalia, La. What do these cities have in common? Each of them have a representative on the Lakeland University football team in the class of 2018. Beyond that, these four individuals are furthering their football career, aiming for professional football. Gathering four rings wasn't enough to call it a career, and they are doing whatever it takes to make it to the next level.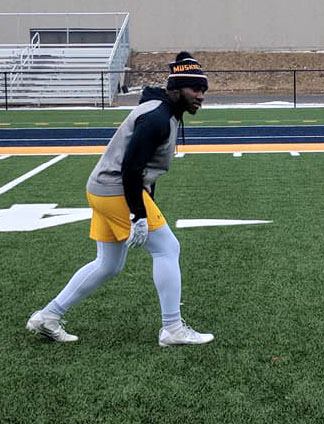 Jody Harrison, senior communication major, finished his Lakeland University career with a total of 1,115 yards while racking up nine touchdowns as a wide receiver for the Lakeland Muskies football team. While he did not get the luxury of playing for a full four years at Lakeland,due to being at Notre Dame College (OH) his freshman year, he still did a lot of damage on the field for the Muskies. He's already been in contact with a few Canadian Football League (CFL) scouts. On Feb. 25, he tried out for for the Saskatchewan Roughriders of the CFL. The Roughriders, who are in a competitive division, just came short of an opportunity to be in the playoffs this past season.
Harrison won't stop there. Jody plans to attend the National Regional Combine to seek for more opportunities to make it on a professional football team. The National Regional Combine will be held in the midwest, and Jody is ready, willing and able to attend any session ahead.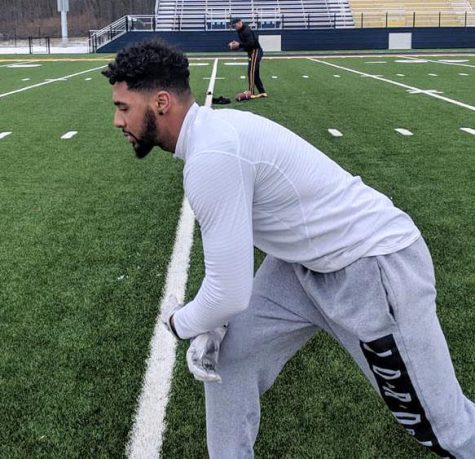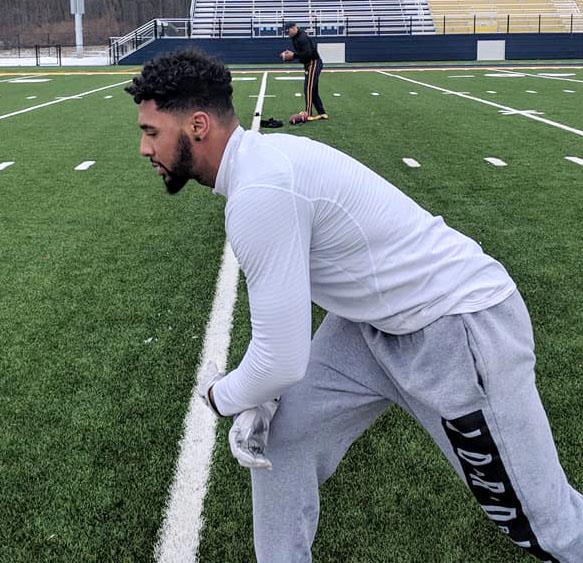 Jon Rivera
Dezmen Morse, senior communication major, has a schedule filled with tryout dates after having a successful career at Lakeland University. Dezmen spent four years at Lakeland and ran 1,932 yards on the field as a wide receiver while pushing through 16 touchdowns in the end zone. He has more than doubled his training in pursuit of becoming a pro football player. Rather than just keep himself active by being a sprinter on the track and field team, he has been training at NXT-level facilities. He also trains with Eric Treske, Lakeland University football's offensive coordinator.
Morse has decided to sign with an agent to guide him to the next level. "March and April will be a busy month for me filled with workouts and tryouts," Morse said. He has barely any days off in the coming months. His biggest mark on the schedule is a pro day at Northwestern University in April. It could potentially have multiple scouts in attendance.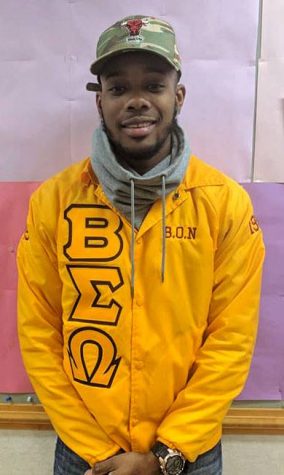 Donte Rowell, senior communication major, has shown a ton of consistency with his growth in football throughout his four years at Lakeland. Rowell is a defensive back. He's grabbed 12 interceptions in his career and has made a remarkable 233 tackles total. He is looking at the opportunity of joining a development league. This time, he would get to play football in his own backyard with the Chicago Thunder. He's been in touch with the head coach for the Thunder for a while now.
Rowell credits his highlight film for letting scouts and coaches see what he's made of. His plan is to play for the Thunder in the development league for one season in the summer of 2018. One season in this specific development league ranges from May to August. Once he is done with his developmental football season, he'll attend to the last of his credits for college and weigh in his options afterwards. The plan is to seek opportunities to play overseas and go on with his career from there.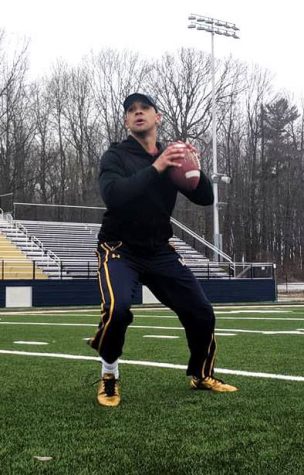 Michael Whitley, senior business administration major, has a different perspective as to where he wants to go with football. Whitley has thrown for 9,235 passing yards and passed 91 touchdowns in a Muskies uniform. He has received a total of ten offers to play football overseas. Some of the countries he's received this chance from include Poland and Germany. Right now he's got his full attention towards school. When the time is right, he'll look into the offers to see if they fit what he wants.
Whitley isn't necessarily only looking at playing as his next step in football. He's looking at coaching as an option after he graduates. He wants to stay around the game of football for a little while.
These men will take every ounce of the way to pursue their dreams and won't stop until somebody tells them "no."