Women's volleyball competes in triangular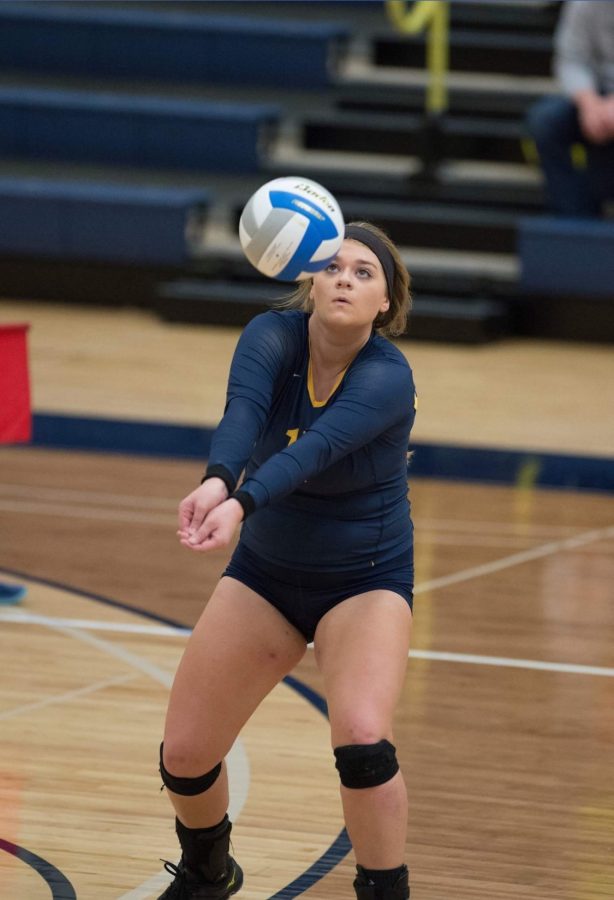 Last night, the women's volleyball team made the trip to Carroll University to compete in a triangular competition.
Their first opponent was UW-Oshkosh who they fell short to as they lost the match in three sets, final score 0-3.
The Muskies were looking to bounce back immediately as they faced Carroll University directly after. The ladies buckled down and won a hard fought match in four sets, with a final score of 3-1.
The Muskies are now 14-14 overall and 7-4 in their conference as they just locked a NACC tournament playoff seed the previous week.
The women next face off against St. Norbert College and Lawrence University in another triangular at home on Saturday, Oct. 29 in what are also their last matches before NACC tournament play begins.