Women's volleyball falls short, ending season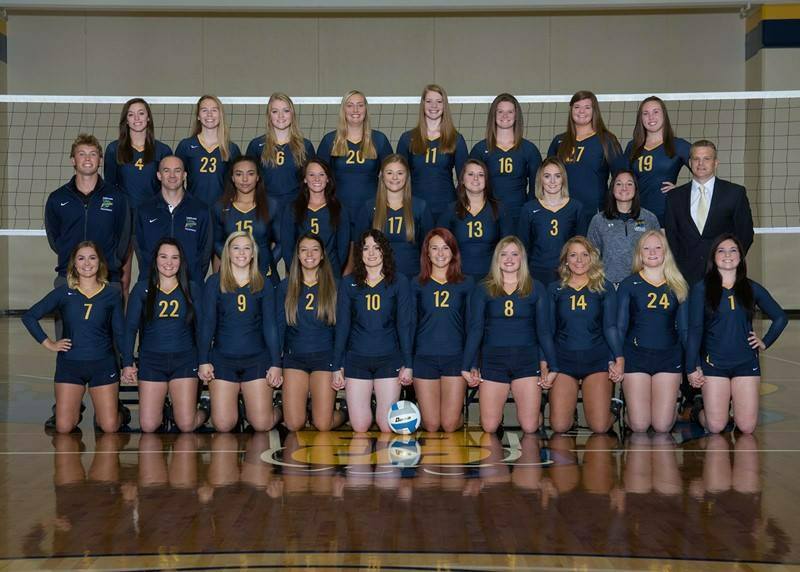 On Nov. 1, the women's volleyball team took part in the first round of the NACC conference tournament.
The Muskies took on the Edgewood Eagles, who are ranked third in the conference standing.
After a hard fought fourth match with a final score of 30-28, the season came to an end for the Muskies. The team's final record was 15-17.
The women's volleyball team has a lot to build on next season as they only lose two seniors.