Kendrick Lamar: Good kid, M.A.A.D city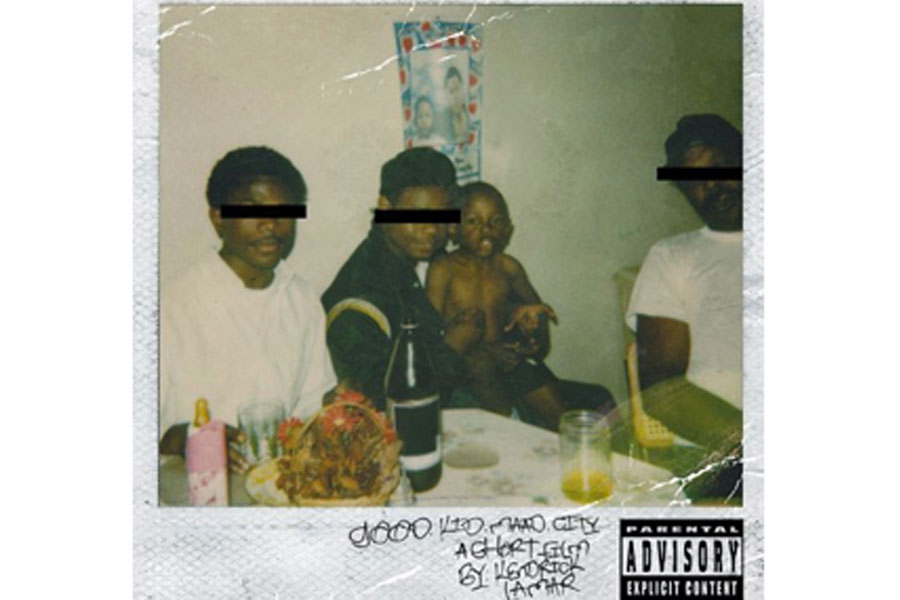 Kendrick Lamar's new album is the new rebirth of West Coast rap. While this is a large statement to be made, Lamar has managed to churn all of the elements of his hometown of Compton into an intricate story. This is by far one the best albums to have come out in 2012, and might be the best rap album of the year.
Lamar tells a significant story, something that is seemingly rare in modern rap. Starting from the very first song, he is able to convey the emotions of growing up in Compton, masterfully putting a coming of age story to music. While this has been attempted many times, Lamar is one of the few to have enough talent to fully realize this concept.
Lamar's delivery on this album is very good, but not great. It took me several tracks to finally get used to his voice and delivery, but even from the get-go it was readily apparent that the technical skills were there. The song "Backseat Freestyle" is a perfect example of this, as his laid back style really exonerates over the hard hitting baseline, making for a very interesting dynamic.
While there are several songs that stick out from memory (Poetic Justice, m.A.A.d city), the album is best served in its entirety. This is where the album is really successful in my opinion, as the whole is better than the sum. This type of craftsmanship seems very rare in the current state of music, and to see such a young musician perform this feat is nothing short of amazing.
While Kendrick Lamar is not new to the rap game, with this new album he not only makes a good entrance, but also blows the doors off of the establishment. His album is the best personification of West Coast rap in years, and might have been the single best rap album of the past few years. The sky is the limit for Kendrick, and we are all just observers.