Creative Campus Tips: Things to do in your spare time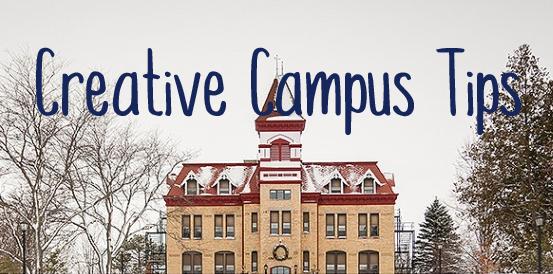 Today marks the start of Spring Break, leaving students looking for something to do. For those who are unsure what to do with all of their free time, let me make a few suggestions:
1. Netflix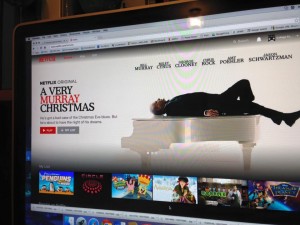 Do I even need to suggest this?
2. Clean your room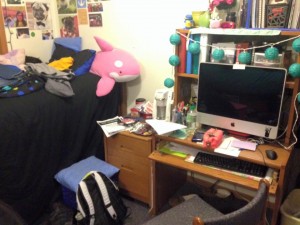 I am a firm believer of having a clean room, just in case your parents stop by for a surprise visit.
3. Read a book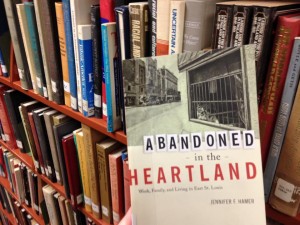 Educate yourself and pick up a book, and read it for FUN.
4. Take a walk in Grether Woods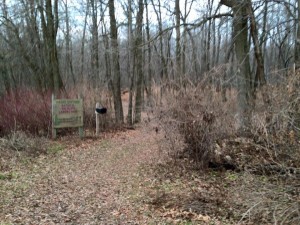 Grether is an undiscovered gem of this campus, and makes for a beautiful walk on nice days. There are even a few fun objects you can find in the woods, like a garden shovel and old cars.
5. Build a snowman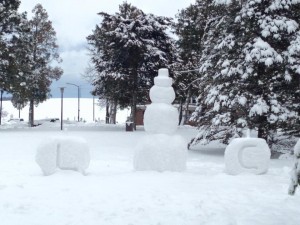 Beautify the campus by building a snowman with your friends. Make sure to include blue and gold gear to make sure he is extra spirited.
6. Write your loved ones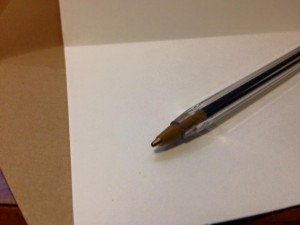 I'm sure your family is dying to hear from you. Use this spare time to write them a quick letter on how you are doing.
7. Paint a portrait
Surprise your loved ones with a painted portrait you did all by your very self. Who cares if it looks like a potato?
8. Bake a cake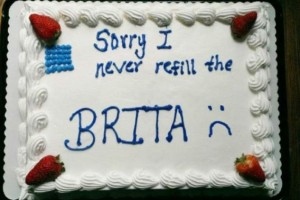 Cakes are delicious, and it's not like you have anything else better to do. You can even surprise your friends with a delicious slice of cake, and there must be some lingering thing you might need to apologize for.
(Photo Courtesy of CakeChooser.com)