Creative Campus Tips: Gifts college students actually want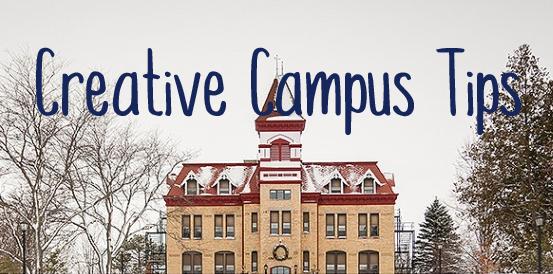 Gas card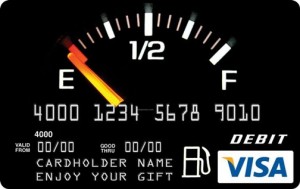 If your student has a car on campus, they could always use extra gas money.
(Photo Courtesy of freegiftcarddeals.net)
A good read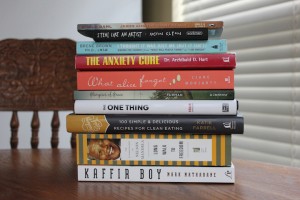 A college student's bookcase is already filled with boring textbooks, liven them up with a good book.
(Photo Courtesy of moneysavingmom.com)
Grocery gift card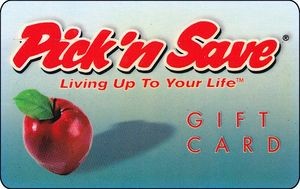 Free food is what all college students desire, a grocery gift card is the perfect present.
(Photo Courtesy of colnect.com)
Ticked to their favorite band or show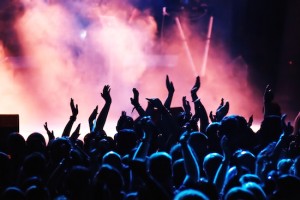 Is there a band your college student has always wanted to see live? Or perhaps a theater show? Treat them to a night out and buy them tickets to their favorite show.
(Photo Courtesy of technobuffalo.com)
Crazy socks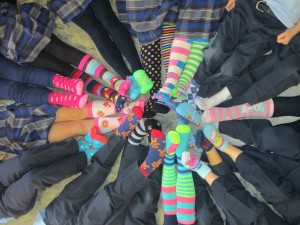 I use my socks to express myself and, since socks are something we wear everyday, they run out quickly.
(Photo Courtesy of funinfirstatolp.blogspot.com)
Extra large wine glass or beer mug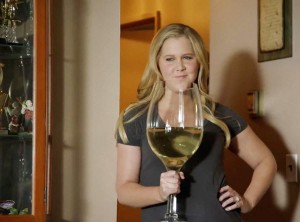 Everyone secretly wants these, and you don't want your student to go thirsty. So get them a cup that never goes empty.
(Photo Courtesy of spoilers.tv.br)
Mac & Cheese cookbook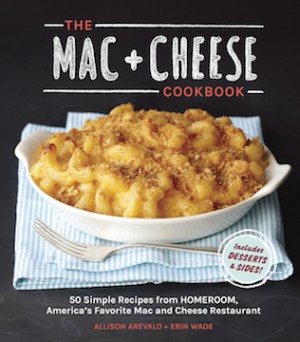 Mac & Cheese is the main nutrition source of the college student. It is yummy, filling and deliciously cheesy. Giving them a cookbook will help spice up their favorite dish.
(Photo Courtesy of popsugar.com)
A subscription box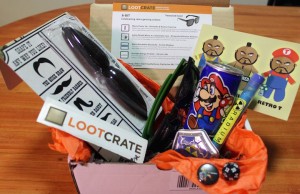 A monthly surprise is always a fun treat, and there are a variety of subscription boxes to choose from to fit your student's lifestyle.
(Photo Courtesy of giantbomb.com)