Valentine's Day Dates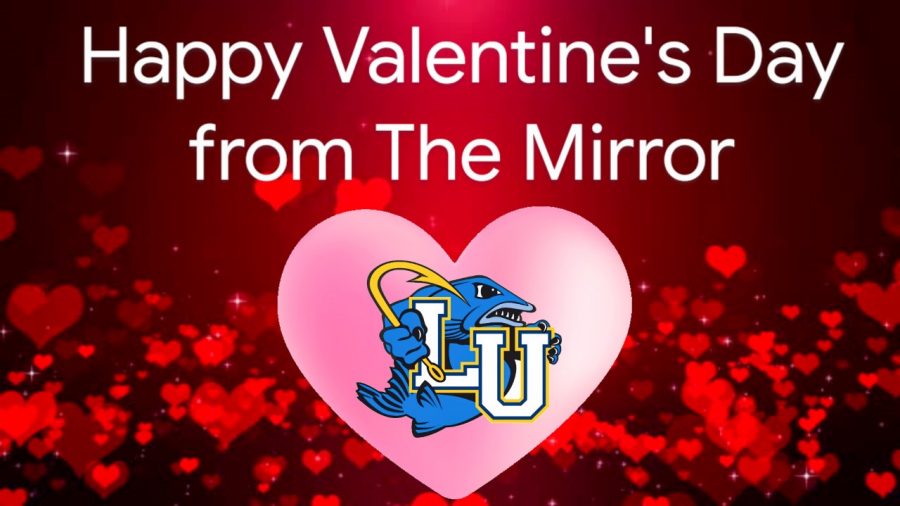 Valentine's Day is coming up this weekend, and there are a lot of things going on around Sheboygan for couples to do.  
February 14 is a day devoted to people showing feelings of love, affection, and friendship to loved ones. There are many activities that people can do to celebrate valentine's Day. From at-home dates to events held in the community, there is an endless amount of ways to have fun with that special someone.  
The Sheboygan area has many events going on that would be great for couples looking to have some fun. The Odyssey Fun Center in Sheboygan Falls will be hosting Valentine's Date Night starting February 14 at 10:00 a.m. and ending early in the morning on the 15 at 1:00 a.m.  The event offers pizza, drinks, and open bowling on Lovers' Lane.  
If you are looking to go out for a nice meal, Rendez-vous is an Italian restaurant in Sheboygan that is hosting a Valentine's dinner. There will be three dinners on the 13, 14, and the 15.  
If you are looking for something a little more different, Rage fitness will be hosting a Partner Rush event on the 14. After a workout and a cornhole tournament, some food and drinks will be served to those who participated.  
For those who would rather stay on campus and enjoy each other's company, there are many things you can do to have fun. If you are looking for some simpler dates, you could try some of these ideas.  
You could take advantage of the cold weather by building snowmen or making snow angels. You could also have some fun in the snow with a sled or two. Valentine's Day is also a great time to try out some homemade meals, and if cooking isn't your specialty, then just throw on a movie, make some popcorn and get warm on the couch with some hot cocoa.  
A good romantic movie can be a great addition to any Valentine's Day date. If you are looking to spend the night inside, you can never go wrong with a movie date, and there are countless movies to enjoy on this holiday. If movies are not what you are looking for, then a board game date may not be a bad idea. 
At the end of the day, it doesn't matter what you decide to choose to do for the holiday. Valentine's Day is about spending time with someone you love and showing your appreciation for them no matter what you are doing.  
The Mirror wishes a very happy Valentine's Day to you all!