Students to Run Lakeland Business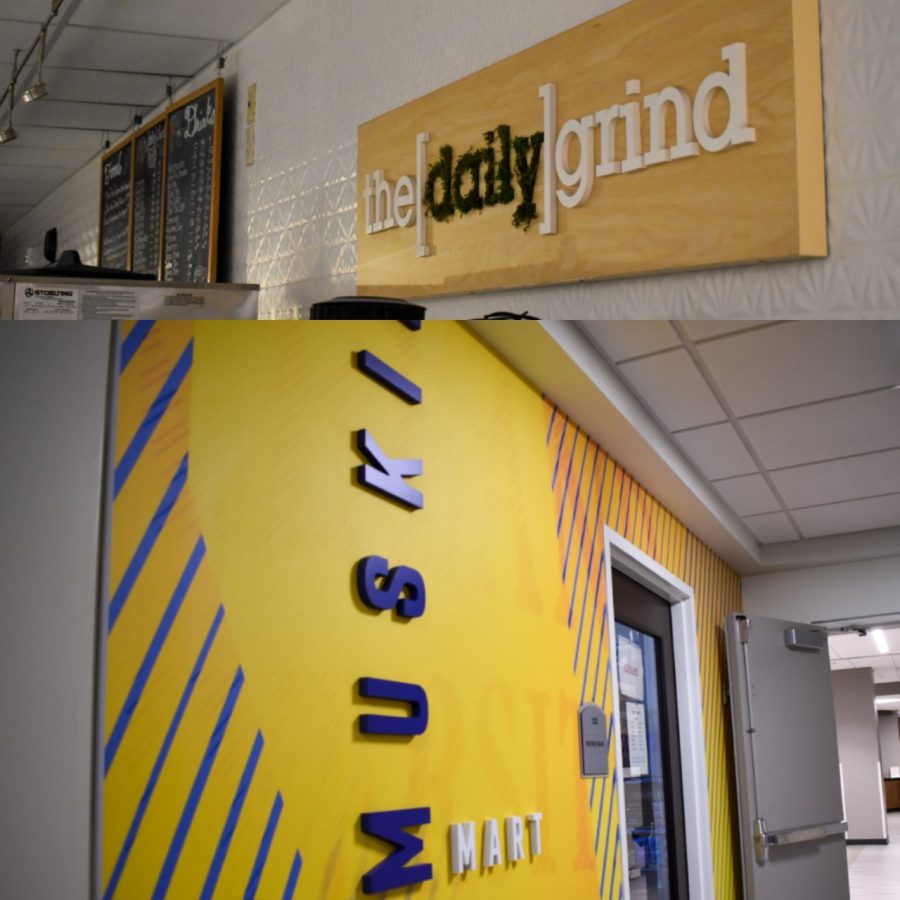 Students will be hired to run Lakeland's new student-run business enterprise starting this spring.  
The student-run business, or SRB, will allow students to have the opportunity to develop skills in areas such as financial responsibility opportunities, leadership training, and innovation and strategy abilities. The SRB hopes to help individuals in the enterprise build skills that make them more employable. Kym Leibham, director of Strategic Outreach, adds, "SRB experiences are part of a campus-wide initiative that instills an entrepreneurial mindset that is applicable across all majors." 
Students will manage places on campus like The Daily Grind, Muskie Mart, and Concessions. These students will be hired into varying positions that require the student to be innovative and work with others.     
The positions that the SRB will bring to Lakeland are ones that were not previously available. This means a student and staff member who is already employed in these areas will be able to keep their jobs. This is clarified by Leibham, stating, "Students working in areas such as The Daily Grind, The Muskie Mart and Concessions will all keep their jobs…they will just have an additional manager." 
To go more in-depth, the SRB will be comprised of four different areas. These areas include The Hospitality Division, The Nonprofit Division, The Merchandising Division, and the Develop U Division. Each division has its own unique tasks and responsibilities. These will be paid; two-year positions offered to any student of any major or school.  
The hospitality division will be the ones who work directly with The Muskie Mart, The Daily Grind, and Concessions. While the Nonprofit Division will focus more on relationships with local non-profit agencies. The Merchandising Division will focus on providing merchandise to advertise the Lakeland University brand through the design and production of targeted consumer goods. Finally, the Develop U Division will focus on promoting useful skills and provide professional growth opportunities.  
Students can apply for five different positions through the Lakeland website. The available jobs include Chief Executive Officer, Chief Financial Officer, Chief Marketing Officer, Chief Talent Officer, and President- Develop U Division. All positions are open to any student interested, and applications will open on Feb. 4, 2020.  
There will also be a chance to ask for more information during the Lakeland University Internship and Co-Op Fair, scheduled for Thursday, Feb. 13 from 10:30-1 p.m. Students are encouraged to participate and ask questions. Leibham stated that they would be looking for exceptional candidates that could maybe qualify for some mini interviews. 
Lakeland is not the first school to implement a student-run business. There are several schools that have successfully established these enterprises. Places like Loyola University Chicago, Marquette University, and Harvard already have students in high positions on campus.