Stress-less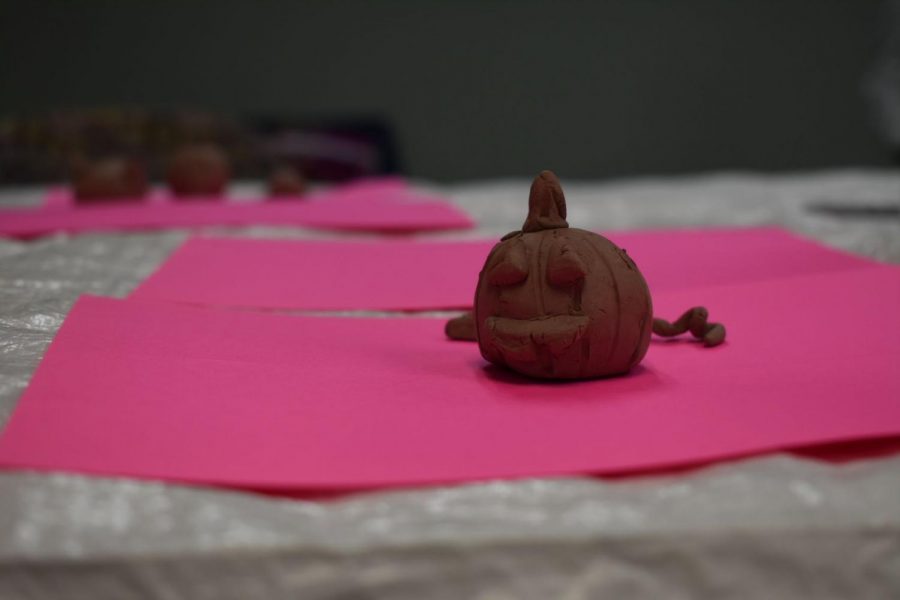 Stacey Sabish, the counseling intern here at Lakeland University, leads an expressive art workshop for everyone to meet new people and try new, stress relieving activities every Wednesday from 5-6 pm. The workshop was started by Amanda, the counseling intern last semester, and has been taken over by Sabish, who is adding more creative ideas to the meetings this semester than what was available previously. Sabish also asks the group what activities they would want to be included, making the workshop very inclusive.
The workshop is around to try and help everyone who would like to be a part. "It can be for anybody who is looking to maybe meet people, or to try new things. It is not meant only for people who are very artistic. That is why I ask people what they want to do, that is very important to me. It can be for beginners or who want to try something different, or to work on themselves to have downtime."
Various future activities will include: bottle wrapping, painting Mandela rocks, stone wrapping, Mardi-Gras masks, and possibly crayon stained-glass, as well as anything anyone else would want to participate in. Anyone interested in the workshop is encouraged to participate and try something new. In college, it is easy to allow the stress of everyday life get you down, and these expressive art sessions are here to try and help.