Mr. and Mrs. Muskie To Be Named for Homecoming Weekend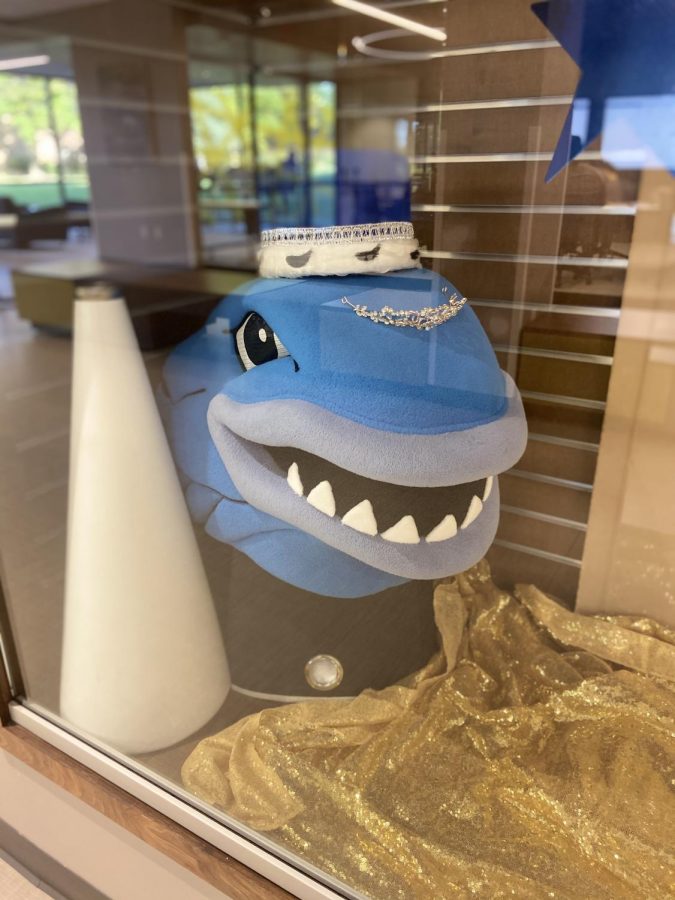 Lakeland students will be venturing on stage to show off their talent and school spirit in hopes of being named Mr. and Mrs. Muskie. 
The Mr. & Mrs. Muskie show hopes to increase school spirit around homecoming and display the students' unique talents. Most importantly, though, the show creates a space for students to have fun. It is one of many events being held during The Week of the Muskie.  
On Oct. 11, the show will be at 7:30 p.m. in the Bradley Theatre. This year the event will be organized by the Student Success Department. Blue and Gold Champions, Harry Tompkins and Kacey Gardner, will be hosting the show.  
Each contestant will be either self-nominated or nominated by peers. Students competing for the Mr. & Mrs. Muskie title will have to prove themselves in front of the judges and the audience. The biggest challenge they will face is advertising an interesting skill they possess.  After every Muskie has a chance to perform, the judges make their decision. The event ends with the crowning of the winners  
Harry Tompkins, a sophomore student and host of the show, gave some insight, saying, "So far, most of the people who are participating are part of the wrestling team, which I am excited about." Leslie Laster, Dean of Students, added to this statement, saying they are mainly only getting interest from males this year, continuing, "Well, this is a new tradition, we started last year, so maybe it has not gained enough interest." Student success hopes to have recognized student organizations participate and host the show in the future. 
Last year's winners were Natsuki Saito and Sam Bartlett. Bartlett added, "I participated in the show because I was looking for something fun to do. It was something I never really done before." He continued, "I really enjoyed dressing up and performing my talent: the baby shark dance!" 
"I do want people to know this is basically homecoming king and queen. There will be a beautiful tiara." Leslie Laster finished by asking students to please come out and support all the contestants brave enough to attend the event.