Intramurals at Lakeland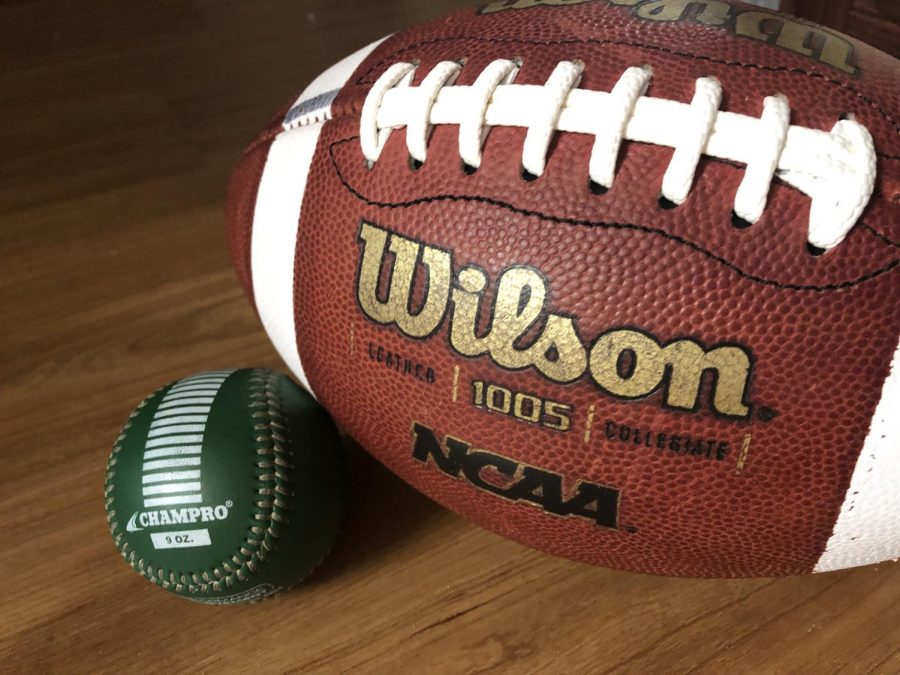 Intramural sports will soon find it's presence on Lakeland University's campus. Throughout the past ten years, intramural sports has been almost non existent on the campus. Student Success Coach Michael Bachar has taken the initiative to spread the word of expanding intramural sports at Lakeland University and plans to increase the opportunities to make this initiative happen. A budget was set in place and Bachar plans to attack with his plan with full intent to bring intramural sports back to life. 
"It's going to take repetition to get people familiar with what it is." says Michael Bachar when it comes to spreading the word about expanding intramural sports. He plans on using social media and other opportunities to be spread. Some opportunities include bringing more events to be taken place on the Lakeland University campus. "Sometime soon, we're going to start open gym with basketball. Just have students play pick up games. If students want to do a league, I'm opening to discussions about it." 
As of right now, the current intramural sports include basketball and bowling. However, Student Success Coach Michael Bachar is willing to be open for any further discussions. "If people want to do a specific sport, come to my office and we can do it. We want to know what the students want.", says Success Coach Michael Bachar.  
If anybody is interested and looking for anybody to contact, they should seek out Student Success Coach Michael Bachar in the Lauer Center on Lakeland University's campus or follow the LU Student Success Team on Twitter for further questions.