Advancing Nursing Careers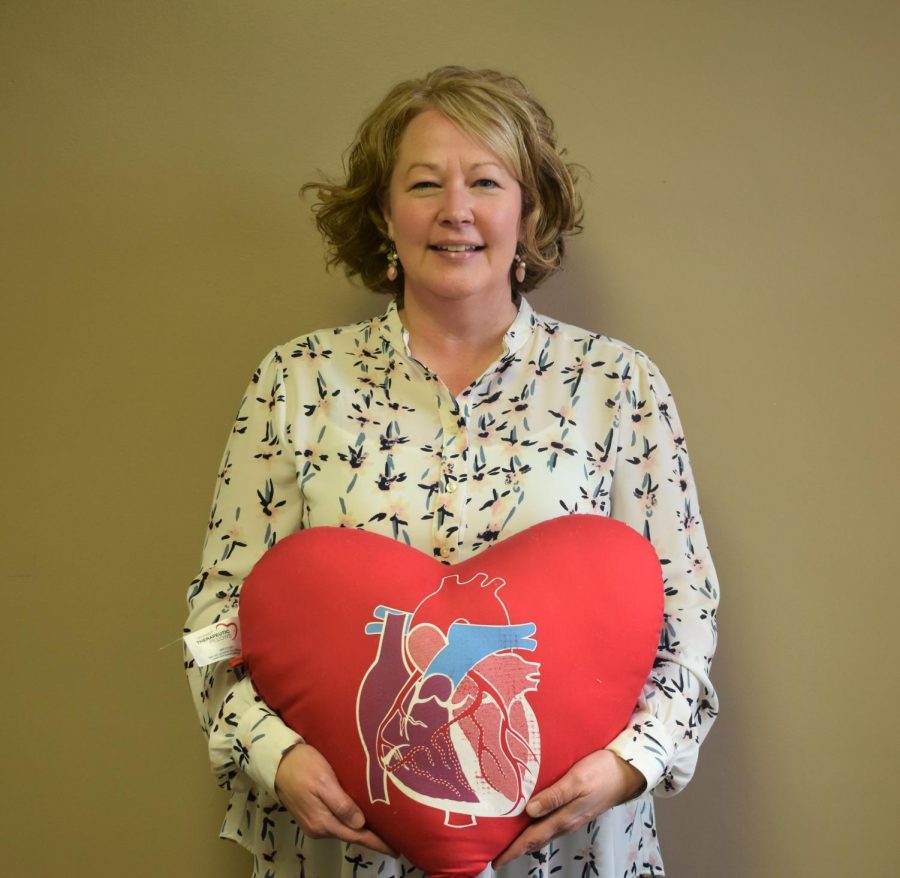 This fall, Lakeland introduced the new Registered Nurse to Bachelor of Science in Nursing completion program for nurses with an Associate or two-year degree looking to earn their Bachelor or four-year degree. 
"Most employers in our region, particularly hospitals in the area and nationwide, are requiring that nurses earn their baccalaureate degree within five years of hire," noted Kerry Hamm, instructor and director of the nursing program. 
"I've been a registered nurse for 23 years. I graduated with an Associate Degree in nursing from Ohio University and then I went back for my bachelor's degree," Hamm stated.  
While earning her bachelor's degree, she discovered she wanted to be a nurse educator. "I went and earned my Master of Science in Nursing degree from Bellin College with a nurse educator focus," said Hamm. 
Hamm has a broad range of experience from working in intermediate care, emergency, labor and delivery, and cardiology. She also has 12 years of experience in education, in addition to her 11 in nursing. 
Hamm explained, "The program is meant for licensed registered nurses with an Associate degree who want to expand their knowledge base and earn their Bachelor's degree of Science in Nursing." They are nurses looking to go back to school and continue their education. 
Nurses will earn around 48 credits and there are 5 areas of emphasis to choose from: healthcare business management, system leadership management, cultural and diversity studies, behavioral and psychiatric health, and student designed. The courses run for seven weeks, meeting one time a week, and are [also] being taught blend-ed live "which is an ideal situation." It provides flexibility and fosters collaboration among the nurses.  
"We are looking at growing and expanding the nursing programs here at Lakeland and this is just the first step," said Hamm. 
Hamm has many future goals in order to grow the program including hiring expert faculty, creating additional degree options, setting up co-operative education learning experiences, and finding opportunities for nurses to develop their skills and learn how to work on a college campus. 
She would also like to see the elimination of textbooks and a change to "open education resources." This means students would use library and internet resources and not have to pay for textbooks. 
Hamm says that she receives applications every week, which means that the program is reaching the community. Students on the pre-nursing track are also encouraged to join the program and continue their education here at Lakeland.