Upcoming convocation presents Coach Carter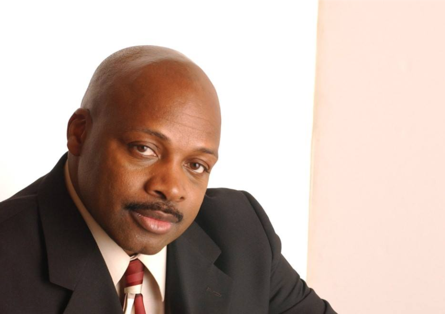 On Feb. 23, Coach Carter, famed high school basketball coach, will be hosting a convocation, during which he will be giving a "12 Essential Steps for Success in Life" speech.
Coach Carter denied his undefeated, state playoff-bound team access to the gym, requiring them to study instead as he wanted them to stop counting purely on their athletic ability to lead them out of their tough, inner-city life. The popular film "Coach Carter" was later based off of his story.
The convocation will be held at 11 a.m. in the Woltzen Gymnasium as a large crowd is expected to attend. Lakeland students, over 130 area high school students, 50 prospective Lakeland students and other community members will be in the audience to listen to Coach Carter's advice about accountability, integrity, teamwork and leadership.
David Gallianetti, director of external relations, and the convocation and fine arts committee believe Coach Carter will have a great impact on those attending. Gallianetti stated that Coach Carter was selected over other motivational speakers because "the committee felt his message was especially relevant to [Lakeland's] students."
Depending upon his travel time and arrival, Coach Carter may also speak with some sports management classes before the convocation starts.
For more information, contact Gallianetti at [email protected]

Hang on for a minute...we're trying to find some more stories you might like.