Weekly Outlook: Sept. 20-24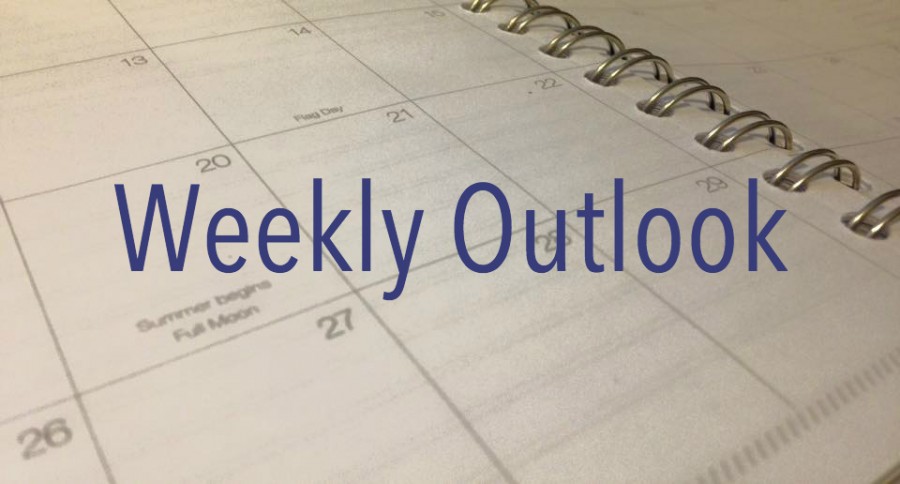 Here is what's happening on campus this week. To be sure to get your fill, check out the weekly roundup:
Tuesday, Sept. 20—
4 p.m.—Men's Soccer vs. Maranatha Baptist University—Muskie Soccer Field—Cheer on the Muskie men during this afternoon soccer game at home.
Wednesday, Sept. 21—
7 p.m.—Book Discussion: "True Grit" by Charles Portis—John Esch Library—Enjoy discussion about this book while also receiving a convocation credit.

7 p.m.—Women's Volleyball—Wisconsin Lutheran College—Woltzen Gymnasium—Watch the Muskie women battle for the win during this evening volleyball match at home.
Thursday, Sept. 22—
8 a.m.— Internship Interview: CliftonLarsonAllen—Richardson Conference Room

10:30 a.m.—Off-Campus Job Fair—Looking for an off-campus job? This event runs until 1 p.m. for all interested.
Saturday, Sept. 24—
1 p.m.—Football vs. UW-Platteville—Taylor Field—Cheer on the football team as they face off against another opponent at home.

1 p.m.—Women's Soccer vs. Dominican University—Muskie Soccer Field—The women take on Dominican in the first soccer match of the day, be there to cheer them on.

3:30 p.m.—Men's Soccer vs. Dominican University—Muskie Soccer Field—Watch the Muskie men play their second home game of the week.