Scholarship info to be taught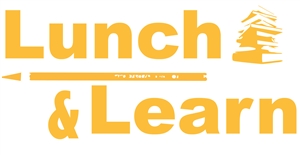 At the next AT&T Lunch & Learn event, students will be introduced to the ways in which they can go about applying for scholarships.
This session will take place on Wednesday, Feb. 10 from 12:15 to 1 p.m. in Laun 228.
As always with Lunch & Learns, a meal will be provided for those in attendance while they are also able to be informed about the topic.
Students are encouraged to register for the event on Career Connect.
For more information, contact a Student Success and Engagement Coach.

Hang on for a minute...we're trying to find some more stories you might like.