Psychology club to sell caramel apples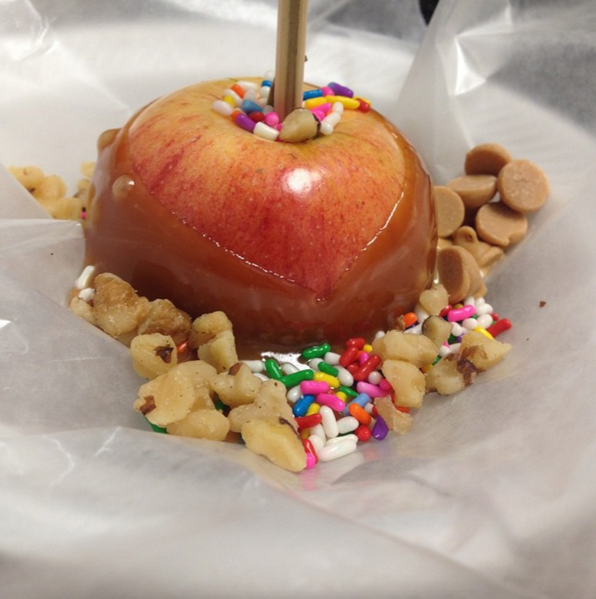 The campus psychology club will be selling caramel apples this year from Oct. 17-19. The sale hours will be from 11 a.m. to 1 p.m. and the event will be held in Bossard Hall.
Profits will be donated to Safe Harbor, an organization that, among other things, is a shelter for victims of domestic abuse and has a location in Sheboygan.
The sale coincides with domestic violence awareness month, which takes place during the month of October.