Meeting to be held concerning Campus Center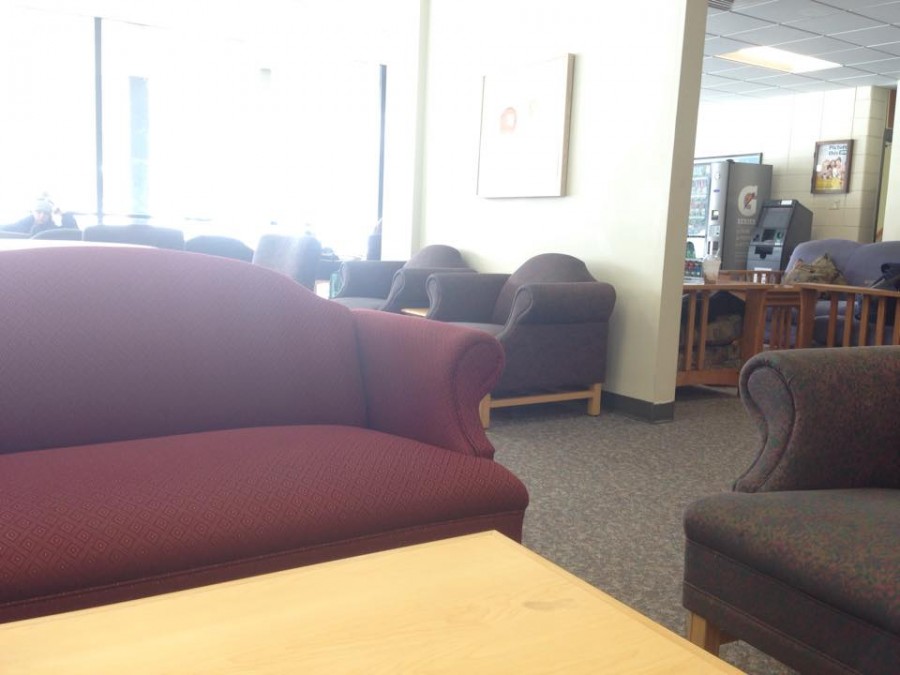 On Wednesday, Feb. 10 there will be a student session held to discuss the design of the Campus Center. The meeting is at 4 p.m. in the 1862 Lounge.
This student only session will allow students to offer their input into any possible changes that may occur to the Campus Center.