Lunch & Learn to be held on Friday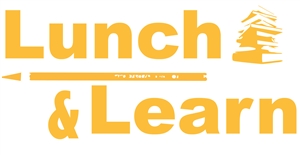 Another AT&T Lunch & Learn will be held on Friday, March 18 at 12:15 p.m. in Laun 110. The topic will concern strategies for interviews.
According to Career Connect, expected learning outcomes from the event include demonstrating "how to competitively prepare for interviews," "how to effectively respond to common interview questions" and learning "appropriate follow-up techniques" for "communication with professionals."
Students are encouraged, but not required, to register for the event on Career Connect.
For more information, visit Career Connect or contact a Student Success and Engagement Coach.

Hang on for a minute...we're trying to find some more stories you might like.