International students share their languages with high schoolers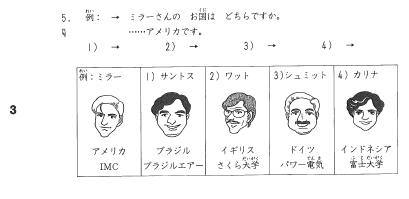 Throughout the semester, international students have been teaching their native languages to high school students in language classes at Plymouth High School.
The purpose of doing so is not just for Lakeland's international students to teach their native languages, but also for them to share their knowledge and culture with the high school students.
According to junior business administration and marketing major Avinash Limbu, president of the Global Student Association, the language program provides a chance to broaden the perspectives of both the international students and high school students.
Limbu also mentioned that the international students are currently only teaching Japanese and German, but in the future they are planning to extend and further their role to be able to provide more languages.
Senior business administration major Maho Arakawa, an international student from Japan and a participant of the language program, stated that she is excited to teach Japanese to the high school students and that the program is a good opportunity to share cultural differences.
For more information about the language program, contact Limbu at [email protected]

Hang on for a minute...we're trying to find some more stories you might like.