How students can vote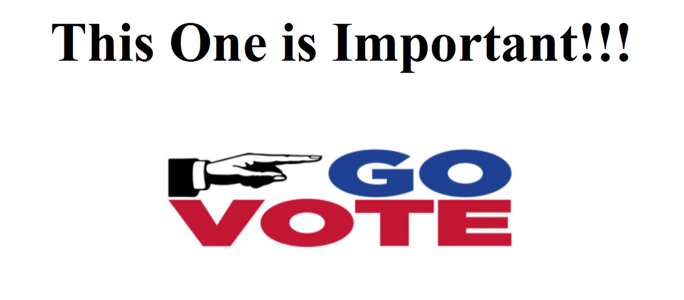 On Tuesday, Nov. 8, from 7 a.m. to 8 p.m., Americans will vote to elect the nation's next president. That includes Lakeland students.
Lakeland is working to aide this year's many first-time voters. Director of residence life Jim Bajczyk has explained the process for students wishing to vote.
"Students can come pick up these Wisconsin Voter Registration forms from my office and all they need to do is fill them out completely and take that and one of the acceptable IDs with them to the town of Herman at the City Hall on Tuesday voting day," Bajczyk said. "Give it to the woman and you vote."
To be precise, voting will take place at the town of Herman Town Hall on N8139 Franklin Road in Plymouth.
Students who already registered to vote earlier this year need not worry about filling out any more forms. "Once you're registered, then you're registered in this district for the next months as well," Bajczyk said. "So people who registered in April don't have to fill out the form again, they just have to bring their IDs."
Those lacking a ride need not worry, either. "We will also be offering shuttle rides, so if anyone wants to make an appointment with the shuttle to go vote, the shuttle drivers will be making runs to and back from the voting booth," Bajczyk said.
For more information, stop by Bajczyk's office next to the campus center's post office in the Laun Center or email him at [email protected]