Briefs: March 28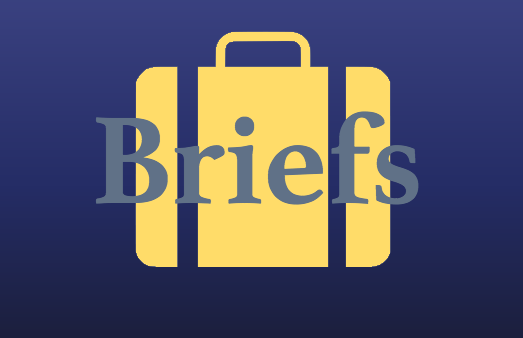 Nate Lowe receives honor
Nate Lowe, associate professor of writing and chair of the Creative Arts Division, has recently had his work honored by the Council of Wisconsin Writers. Last spring, his essay, "Archipelago," was published in "Beecher's" and has received an honorable mention for the 2015 Kay W. Levin Short Nonfiction Award. Lowe has been invited to a celebration dinner and reading on May 14 at the Wisconsin Club in Milwaukee.
Remember to register to vote
Primaries are being held on Tuesday, April 5 from 7 a.m. to 8 p.m. In order to vote, you must complete the Wisconsin Voter Application Form, if you haven't already. The form is available in the Residence Life office.

Hang on for a minute...we're trying to find some more stories you might like.