Briefs: Feb. 22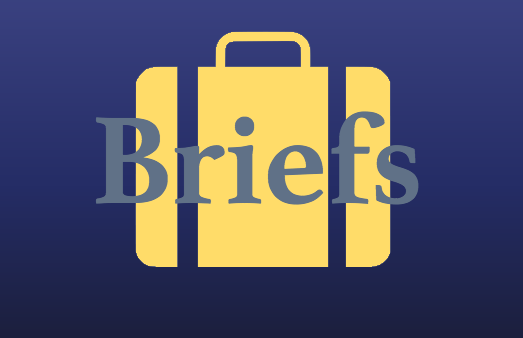 New advisor added to admissions team
Christine Kastner Eck will be joining the admissions team as a new advisor on Monday, March 7.
Eck taught for more than 24 years in the Sheboygan Area School District, leading initiatives in curricular development. She graduated from UW-La Crosse with a bachelor's degree in elementary education and Marion University with a master's in educational leadership.
Men's tennis team in need of player
The men's tennis team is looking for a new player for their spring season.
Student's interested are encouraged to contact head coach Eric Hilpert at [email protected].
Underkofler faculty nominations open
The Underkofler Award, recognizing teachers for their excellence, is being presented this year for the 25th time.
If there is a teacher that has made a difference to you, now is the time to have your voice heard. Fill out the form to nominate your favorite faculty member and email it to Paul Pickhardt, associate professor of biology, at [email protected]. It can also get printed out and dropped off at Pickhardt's office (Chase 111B).
The Underkofler Award will be presented at Lakeland's annual Honors Banquet on April 6. The link for the form can be found at http://today.lakeland.edu/images/pdfs/Underkoffler_Nomination_Form_2016.docx.

Hang on for a minute...we're trying to find some more stories you might like.