Briefs: April 10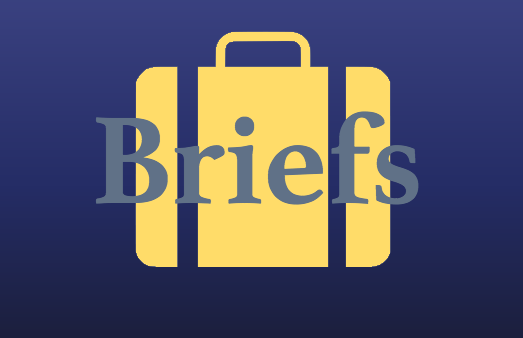 Mandatory Title IX training
Emails have been sent out regarding Title IX training. This training is must be done by May 2, 2016. Lakeland strives to be free of harassment and has made this training mandatory for all.
Music camp discount available to Lakeland employees
Family members of Lakeland employees are eligible to receive admission at a discounted price for the 60th annual summer music camp held July 24-30. The camp is for any musician of school age who has fulfilled a year of study. Children and grandchildren of employees can get in for half the usual rate. All musicians are welcome.
If there are any questions, contact Chris Werner, assistant director of music and director of bands, at ext. 2304 or email him at [email protected]. You can also visit Lakeland.edu/musiccamp for more information.

Hang on for a minute...we're trying to find some more stories you might like.