Briefs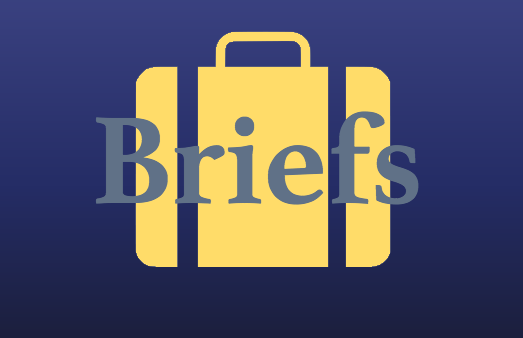 Travel scholarship opportunity
Any student interested in receiving a $1,100 scholarship for traveling abroad is urged to apply for the Cal Schaub Study Abroad Scholarship. This scholarship can be used to attend the Lakeland Japan center or any other international school.
In order to apply for the scholarship, students need to have completed their FAFSA and must submit a 500-word essay to Julia Rodemeier, associate dean of academic affairs, by March 15.
The essay must detail how the travel abroad experience would help the student with his or her life and career goals. The scholarship will be awarded to students at the end of April.
Rodemeier is located in WAK 214 and can be contacted at [email protected]
LC envelopes available
There are several 9.5 by 6 envelopes with the LC logo that need to be used up. If you are interested in using them for correspondence, contact Jackie Flesch at [email protected]
Fitness center and weight room hours over break
If you are staying on campus over break or would like to stop by to take advantage of the fitness center, the hours are as follows:
Weight room—
Saturday, March 5 – Sun, March 13: Closed
Monday, March 14: Normal hours
Fitness Center—
Saturday, March 5 and Sun, March 6: Closed
Monday, March 7 – Fri, March 11: 10 am – 2 pm
Saturday, March 12: Closed
Sunday, March 13: Normal hours

Hang on for a minute...we're trying to find some more stories you might like.