Adventure Club to host ice skating event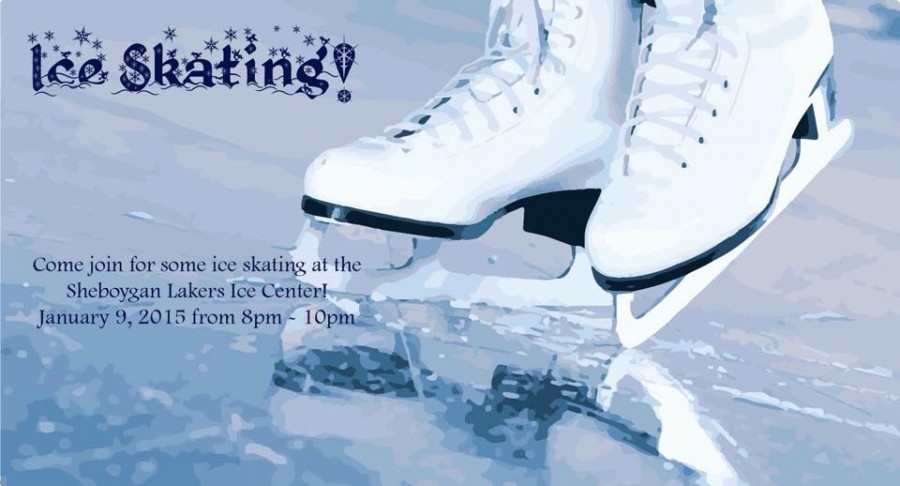 The Indoor/Outdoor Adventure Club is hosting an Ice Skating event Saturday Jan. 9 at the Sheboygan Lakers Ice Center in Sheboygan, WI.
There is free admission, but there are only a few spots available on the bus. The bus will leave from the Campus Center at 7:30 p.m. and will arrive back to campus at around 10:30 p.m.
Students are requested to wear Lakeland blue and gold gear. To register for the event, click here to go to the link on the club's Facebook page.
If you have any additional questions you can contact Rick Herian, student success and engagement coach.
Photo courtesy of the Student Success and Engagement Office