International Education Week set to inform students about studying abroad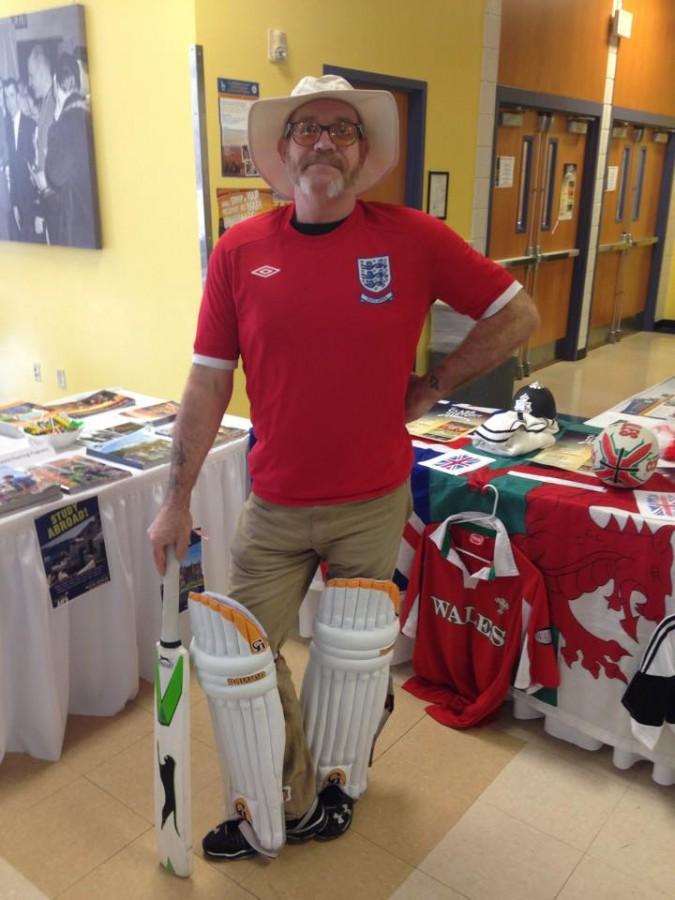 Are you interested in studying abroad for a semester or for May term? Come to the 2015 International Education Week events, from Nov. 16-20. There are many events scheduled to help students decide if studying abroad is right for them.
On Monday, Nov. 16 and Wednesday, Nov 18 the Study Abroad table will be in Bossard Hall from 11 a.m. to 1 p.m. Students can learn more about studying abroad and find information about scholarships, deadlines, May term, partnership schools, Lakeland College Japan and more.
On Tuesday, Nov. 17 information on May term trips will be available in the 1862 Lounge from 11 a.m. to 12 p.m. Students can learn more about the May term 2016 travel opportunities to various parts of the world. A panel of travel experts will be speaking about May term travel and answering any questions students might have.
On Thursday, Nov. 19 from 11:30 a.m. to 12:30 p.m. is the Study Abroad Student Panel in the Campus Center by the Daily Grind. International and domestic students with experience studying abroad will be available to answer questions students might have from another student's perspective. They will explain their experiences, difficulties, challenges and how to avoid the pitfalls. The experienced students will also offer tips on how to make the most of your travel experience and how to have fun.
During the whole week of Nov. 16-20, cuisine from various cultures will be offered in Bossard Hall.
Tuesday. Nov. 17 will feature gourmet peanut butter and jelly; this food has been slated for some time now because of popular demand.
Wednesday, Nov. 18 will feature a Malawian dessert served at dinner.
Thursday, Nov. 19 will feature an American Thanksgiving meal. Lots of students are excited for this night in particular; the international students are really looking forward to the meal.
Friday, Nov 20 is open right now, but the hope is to get a Japanese cuisine into this slot.
For additional questions, contact Julia Rodemeier, associate dean of academic affairs,  in WAK 214.